Follow Your Joy, Not Your Stuff: A Guide to Living on Purpose
Bentinho Massaro has shared profound insights on how to lead a life of purpose and fulfillment. One of his key teachings revolves around the simple yet profound concept of "Act on Your Joy." In this post, we will explore how following your joy can lead to a life of freedom, self-discovery, and boundless possibilities.
read more…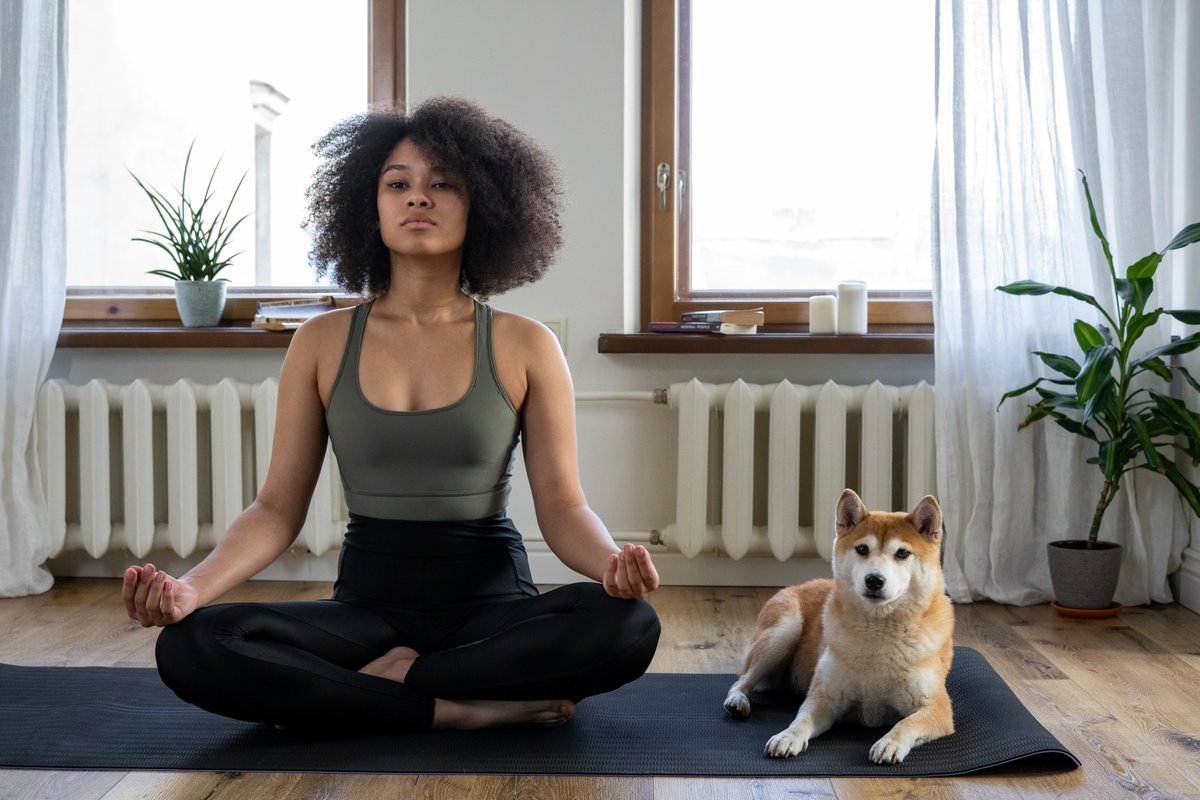 Weekly Plan: Homebound Fitness Fusion Week
Welcome to the "Homebound Fitness Fusion Week", a curated experience to redefine your home-based fitness journey. In this week's plan, we blend cardiovascular exercises, strength training, flexibility routines, and mental well-being activities, all tailored for an at-home environment. Engage with each day's agenda, aiming to rediscover your inner strength and resilience. Let this be your guide to unlock a healthier version of yourself right from the comforts of your home.
read more…
This Week on MorningCompass:
Daily Short Video – More shorts on YouTube
Join Our Email List!
Stay in the loop with the latest updates, and exclusive content by subscribing to our email list. 
We respect your privacy and promise to never spam you or share your information with anyone. You can unsubscribe at any time.
Join us today and take the first step towards starting your morning in the best direction.  
75 Hard is a mental toughness and self-discipline program created by Andy Frisella. The program is designed to cultivate discipline, grit, and determination over a period of 75 days.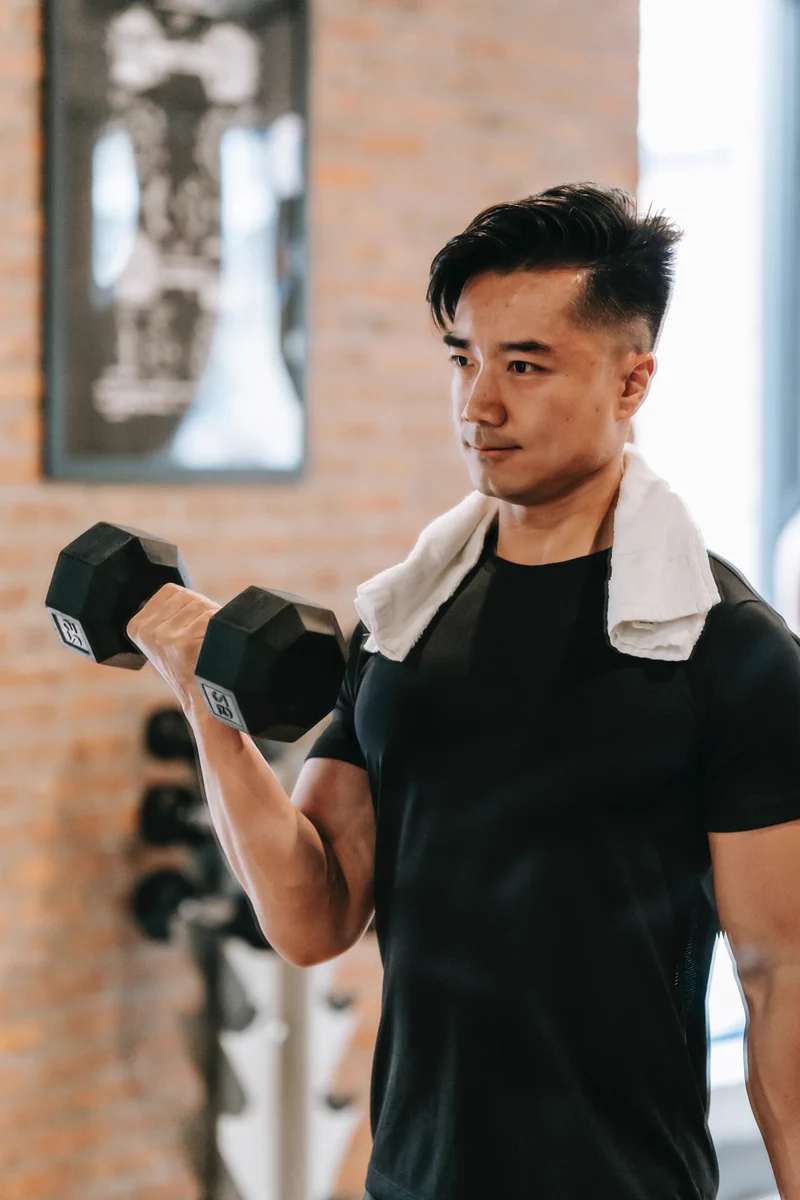 Here's a summary of the rules for the 75 Hard Program:
read more…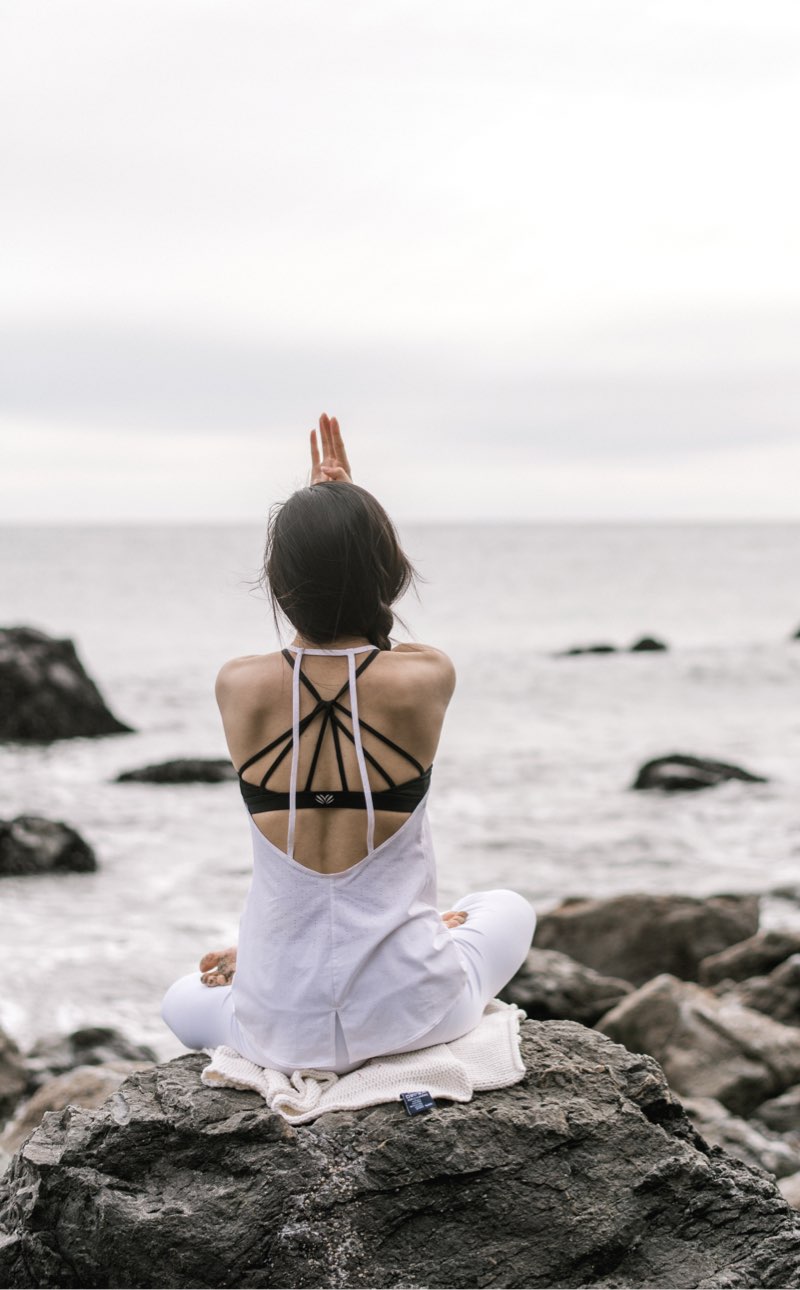 Check out our meditation videos….
Meditation is a powerful tool that can help us connect with our inner selves. In this post, we'll explore a meditation focused on the concept of "I AM." This meditation is inspired by Bentinho's teachings and aims to help you find peace and self-awareness.
read more…
Have you ever felt like you needed a reset button for your mind? Like if you could just clear all the noise and start fresh, you'd find peace? That's what "Going to Zero Meditation" is all about. It's not magic; it's about having the will to believe and to begin anew.
read more…