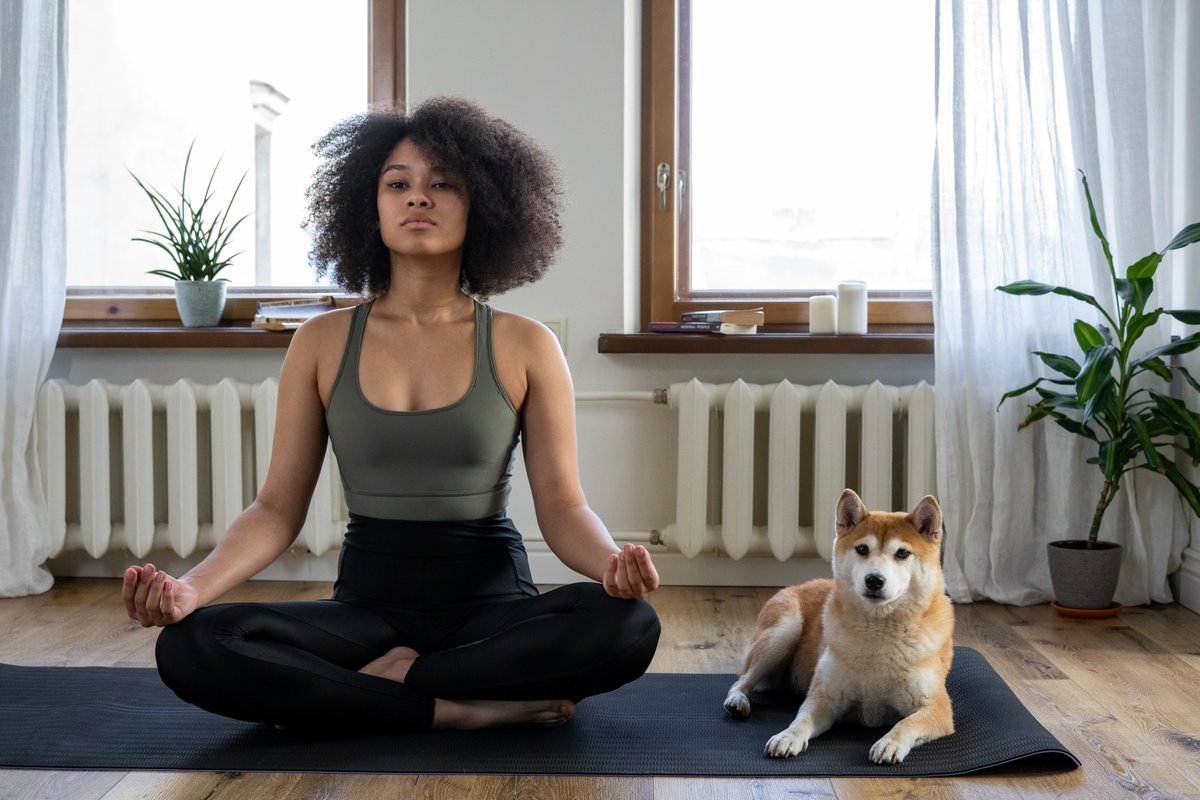 Weekly Plan: Homebound Fitness Fusion Week
Welcome to the "Homebound Fitness Fusion Week", a curated experience to redefine your home-based fitness journey. In this week's plan, we blend cardiovascular exercises, strength training, flexibility routines, and mental well-being activities, all tailored for an at-home environment. Engage with each day's agenda, aiming to rediscover your inner strength and resilience. Let this be your guide to unlock a healthier version of yourself right from the comforts of your home.
Day 1: Cardio Kickstart
Start with a 10-minute warm-up, including dynamic stretches and light jogging in place.
Engage in a 20-minute at-home cardio workout such as jumping jacks, high knees, and burpees.
Cool down with 5 minutes of deep breathing exercises.
Day 2: Strength and Stability
Begin with 10 minutes of full-body stretches.
Follow with a 30-minute bodyweight strength training session: push-ups, squats, lunges, and planks.
Focus on core stability with a 5-minute plank challenge.
Day 3: Mind and Mobility
Dedicate 15 minutes to a guided meditation or breathing exercise.
Practice a 30-minute mobility workout, incorporating movements like bear crawls, inchworms, and hip circles.
Day 4: Balance and Boundaries
Start your day with a 20-minute balance workout, using exercises like single-leg stands and heel-to-toe walks.
Create a designated "fitness space" in your home, setting physical and mental boundaries for your workouts.
Day 5: Flexibility Flow
Engage in a 45-minute home-based yoga session, emphasizing flexibility and deep breathing.
Finish with a 5-minute gratitude journaling session.
Day 6: Active Recovery
Opt for a light 20-minute stretching routine to aid muscle recovery.
Spend 15 minutes in a self-massage or foam rolling session to ease muscle tension.
Practice deep breathing for relaxation.
Day 7: Celebrate and Strategize
Engage in a workout of your choice, celebrating your week's achievements.
Reflect on your progress and jot down your fitness goals for the next week.
Notes:
Stay consistent with hydration and opt for nutritious meals.
Target a sleep routine, aiming for 7-9 hours nightly.
Adjust activities based on your comfort and capabilities.
Embrace this week as an opportunity to adapt and evolve your fitness routines.
This "Homebound Fitness Fusion Week" is designed to offer a diverse at-home fitness experience. Always consult with a healthcare professional before starting a new exercise or wellness routine, especially if you have any underlying health concerns. Dive into this week with enthusiasm, and relish the journey towards improved health and wellness!