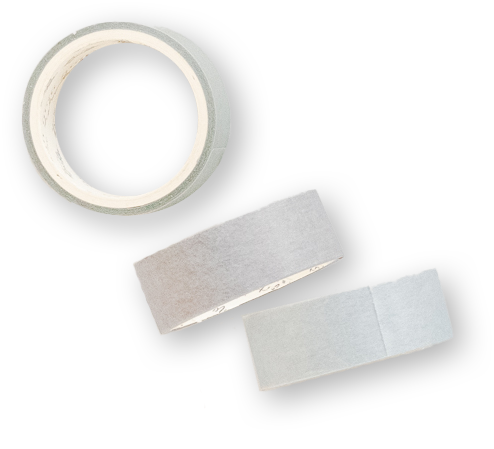 Time Markers for the Video:
24:27 a good place to repeat and practice principles and self healing techniques.
48:55 Reiki Self treatment.
53:20 Self treatment hand positions
58:20 Preparing to heal others
01:03:55 Invocation and hand placements to heal others
01:12:20 rapid reiki treatment
01:14:57 URT Intro
01:16:28 Ultradian Rhythm Technique
01:18:25 Thymus Gland for a quick boost
01:19:20 Group Healing
01:18:40 reiki pregnancy and children
01:25:35 Reiki Brings Comfort to those crossing over.
01:28:50 Nine Common Traits of Near Death Experience
01:31:55 Use Your Imagination With Reiki
01:36:39 Final Thoughts About Reiki One
https://youtu.be/dwaR-7ygoWE
https://youtu.be/zdrawhb89Os